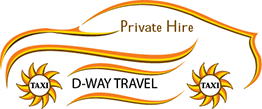 D-Way Travel - The Right Way!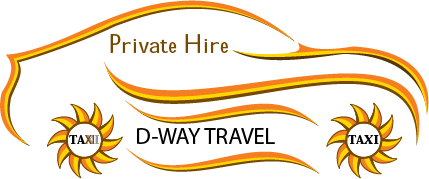 HOME
ABOUT
SERVICES
MEET THE TEAM
LOCATION
CONTACT
LINKS
01986 895375 / 07825187488
Harleston is another ancient market town, which is part of the Waveney Valley and is one of the towns that D/Way Travel provides a taxi service for and to. Harleston is known for the old buildings which are still standing today. Local traders visit Harleston to attend the local market and sell their stock on a Wednesday which has always been the traditional market day since 1259. If you are a resident or staying in Harleston area we can provide you with an efficient taxi service to outlying Pubs, Restaurants and Historical Landmarks. If you want to find out more about Harleston, visit the local museum, where you can learn about what life used to be like in Harleston. It has been tradition that every year, Harleston players host the Harleston and Waveney festival, book your taxi with D/Way Travel for a stress free visit.
D/Way Travel based in Earsham is always happy to offer a quote and to take your taxi reservations to or from Harleston and surrounding areas.
Greenways, The Street, Earsham,
Bungay, Suffolk, NR35 2TZ
Tel: 01986 895375
Email: david@dwaytravel.com
Tel: 01986 896575 or Mob: 07825187488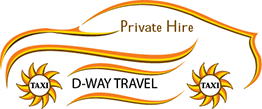 Site designed and maintained by