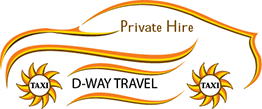 D-Way Travel - The Right Way!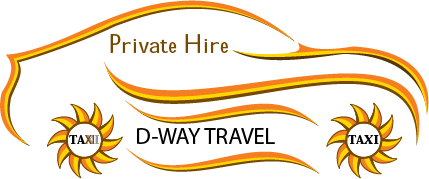 HOME
ABOUT
SERVICES
MEET THE TEAM
LOCATION
CONTACT
LINKS
01986 895375 / 07825187488
DISS TAXI
Diss has always been a town known for its Friday market, this traces back to the Domesday Book and is a town that D/Way Travel taxis regularly take people. Diss is found within the Waveney Valley, and boasts a large Mere, one of the deepest natural lakes found in the United Kingdom. Diss is a very popular place to live in Norfolk, having many shops to visit, with a beautiful recreational ground which can be used as a family day out, or a place to have a picnic. Diss is also host to an auction house and a Farmer's Market, Diss also has its own Corn Hall, which is now used as a town hall, to offer music, film, comedy and dance nights, all of which we would be happy to provide you with a taxi for your evening out. In Diss town you can find some of the medieval houses, which were built in the Georgian and Victorian era. These building are a nice attraction to visit and a place to relax and unwind to enjoy the beauty of Diss. Diss has a railway station situated on the Norwich to London main line London is only a 1 ¾ hour train ride away and our taxi's regularly transport customers to and from the station.
D/Way Travel is happy to offer a quote and to take your taxi bookings to or from Diss and surrounding areas.
Greenways, The Street, Earsham,
Bungay, Suffolk, NR35 2TZ
Tel: 01986 895375
Email: david@dwaytravel.com
Tel: 01986 896575 or Mob: 07825187488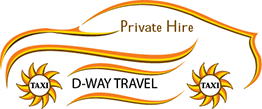 Site designed and maintained by