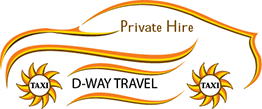 D-Way Travel - The Right Way!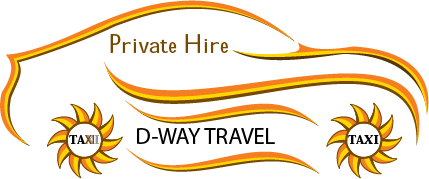 HOME
ABOUT
SERVICES
MEET THE TEAM
LOCATION
CONTACT
LINKS
01986 895375 / 07825187488
BUNGAY TAXI
The ancient market town of Bungay is found alongside the meandering River Waveney, being situated in North Suffolk, nudging into South Norfolk. Market under and around the Butter Cross is held on a Thursday. For residents and tourists coming to visit Bungay town we offer an excellent taxi service with modern vehicles. The origins of Bungay come from its Saxon church and the remains of the Norman castle. Bungay comes from a rich heritage including the Black Dog and Great Fire of Bungay, and has always been a lovely place to visit. The Fisher Theatre which is found in the centre of Bungay, hosts a wide range of activities and events for tourists to attend. If you are a shopper, then book a D/Way taxi & come to Bungay and to visit the range of shops it contains. If you are staying in Bungay we can provide you with an efficient pre-booked taxi service to local Pubs, Restaurants and most types of fast food outlets, historical landmarks and shops. Bungay is home town to nearby St. Peters Brewery, which can be found approx..4 miles outside of town, if you book a taxi with D/Way Travel you can enjoy their excellent Ales and meals with no worries.
D/Way Travel is happy to offer a quote and to take your taxi bookings for far and wide all around the Bungay area
Greenways, The Street, Earsham,
Bungay, Suffolk, NR35 2TZ
Tel: 01986 895375
Email: david@dwaytravel.com
Tel: 01986 896575 or Mob: 07825187488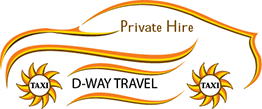 Site designed and maintained by