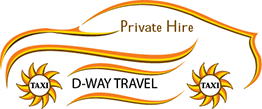 D-Way Travel - The Right Way!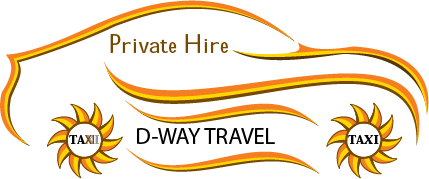 HOME
ABOUT
SERVICES
MEET THE TEAM
LOCATION
CONTACT
LINKS
01986 895375 / 07825187488
Beccles is also found on the River Waveney, it is a Friday market town with boat yards with a River Taxi service and Quay, it sits just south of the Norfolk Broads. Beccles offers a quiet and peaceful place to relax and unravel. Beccles comes from a rich heritage, having many shops and tourist attractions surrounding it and is one of the towns we can provide you with a taxi for your visit. One of the many fascinating landmarks is the church tower, which offers an aerial view of the whole town. Beccles hosts its own events and annual carnival, which attracts tourists from all over and by booking our taxi you can relax and enjoy yourself knowing we will get you there and home again. Within Beccles town you will also find exceptional eating and drinking experiences, with many local pubs, restaurants and cafés to try. Beccles hosts an occasional Saturday farmer's market on the outskirts of town, which sells a variety of local goods. Beccles has many places to stay, and is always a busy attraction for tourists to visit. If you need a break away, then why not come and try Beccles. Book a Private Hire Taxi with D/Way Travel for a nice day out and stress free visit.
D/Way Travel is happy to offer a quote and to take your taxi bookings to or from Beccles and surrounding areas
Greenways, The Street, Earsham,
Bungay, Suffolk, NR35 2TZ
Tel: 01986 895375
Email: david@dwaytravel.com
Tel: 01986 896575 or Mob: 07825187488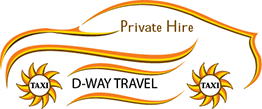 Site designed and maintained by